We interrupt our fortnightly newsletter rhythm just to let you know that our famous Second Spring Seed Collection is now available to buy from our online shop.
This collection is always a massive hit with our customers who want to keep growing and harvesting all through the winter. Click below to grab yours now.
​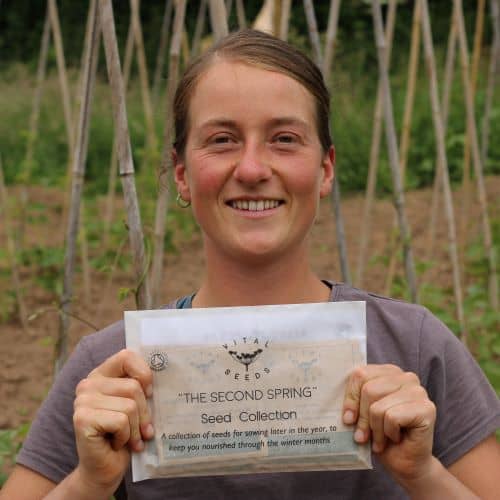 This years selection contains:
​
We will include some growing tips for these varieties and others suitable for winter growing in our next newsletter.
All the best
Fred and Ronja