Have you ever tried growing some winter veg before?
A lot of people don't realise that you can grow your own food all through the winter months. Winter crops tend to be more leafy as leaves take less energy to produce than fruits, and there is much less solar energy around in the winter.
As there is less energy around to grow in the winter, its really important that your winter crops get sown early so that they can take advantage of some summer sun to get well established. This is especially true if you are growing outdoors.
It is nice to think that when you are eating your veg in the winter, you are really eating sunshine stored from the summer.
We thought we'd take you through how we grow a few of our favourite winter crops.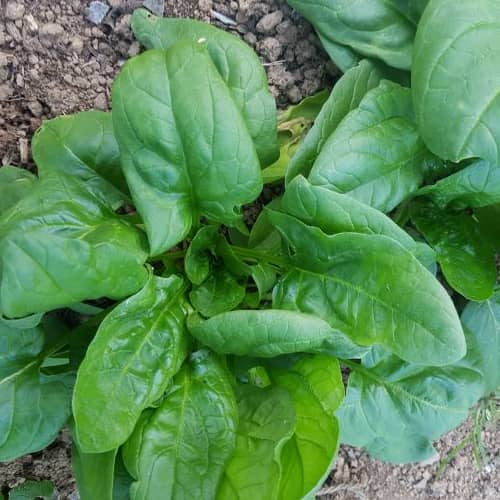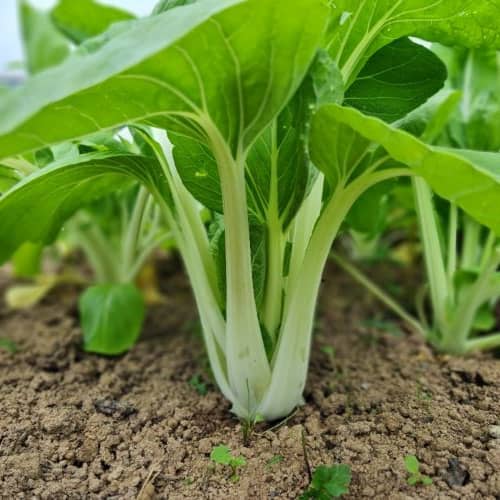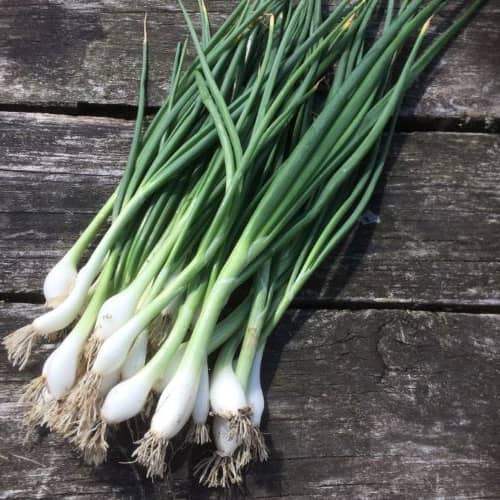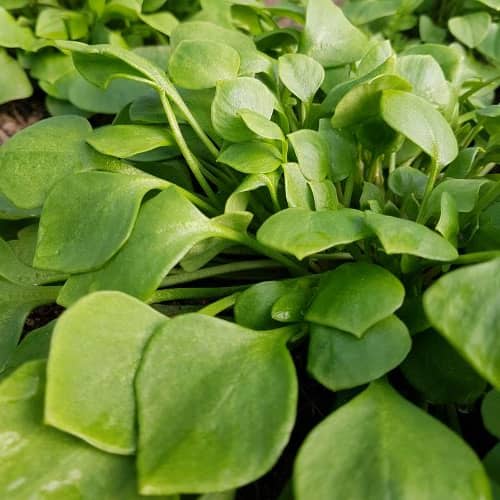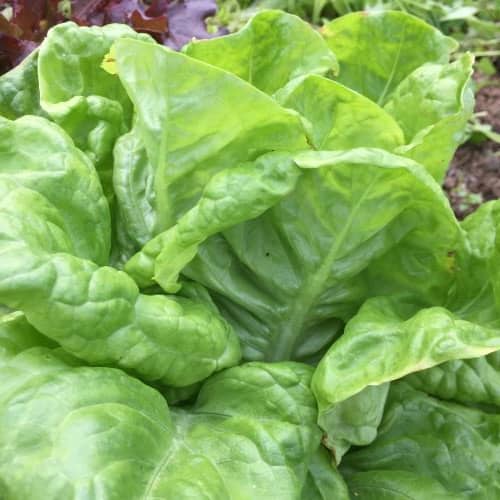 ​
You can buy all of these varieties on our website, they are also all included (plus more) in our Second Spring winter growing seed collection.
​
Happy growing :)
Fred and Ronja