Now that summer is well under way you've probably been harvesting lots of tasty things, and you may have some beds of spent crops (e.g. bolted salads) which you would like to fill with more veg and get a second crop from this season.
You can find a list of things to sow in July by clicking the button below.
Carry on reading for some more detailed advice on some of our favourite corps to sow at this time of year.
​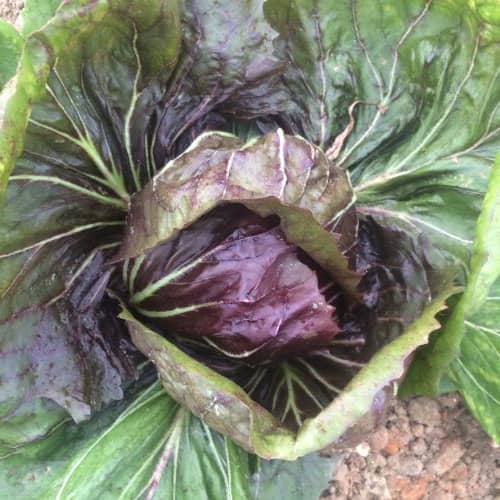 ​
​
Enjoy the sunshine and long summer evenings :)
Fred and Ronja
​
P.S. Our friend Huw Richards has a great new video with some tips and tricks for sowing and growing in July - you can watch it here​